A Different Type Of
Weight Loss & Aesthetics Clinic
Dr. Andrea Walker, FNP, DNP can help you achieve your weight loss, health goals, and fitness goals; as well as, "The Look" you have always desired. We have options for everyone. Be seen and treated by someone who knows how to help you achieve your dreams.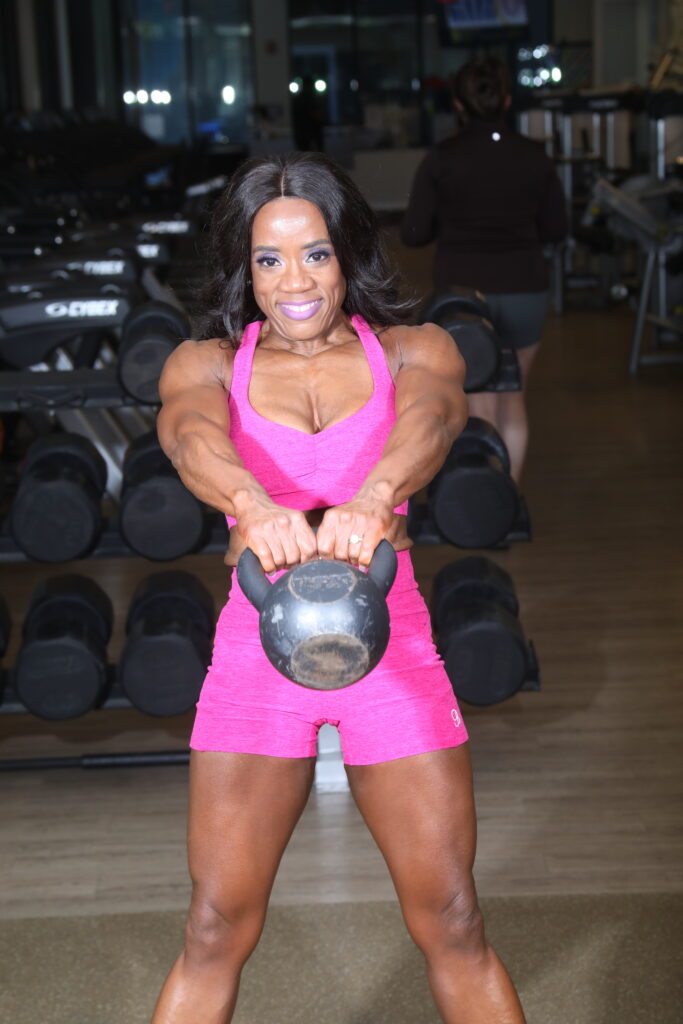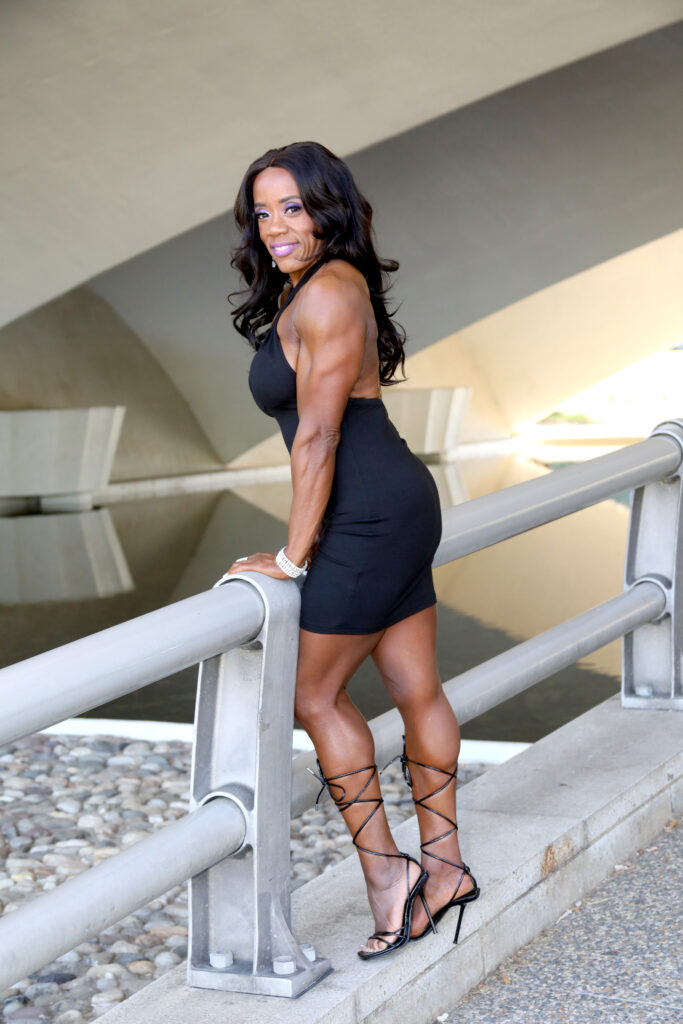 We Have Options For Everyone
Weight Loss Programs/Plans
On-Line Training Plans
Bioidentical Hormone Replacement Therapy For Men and Women
Peptide Therapy for Anti – Aging, Weight Loss, Muscle Building, Metabolism Booster, and Fatigue
Lipotropic Injections
Fat Burner Tabs
Weight Loss Pills/Injections
Body Contouring
Infrared Sauna Sessions
Meal Plans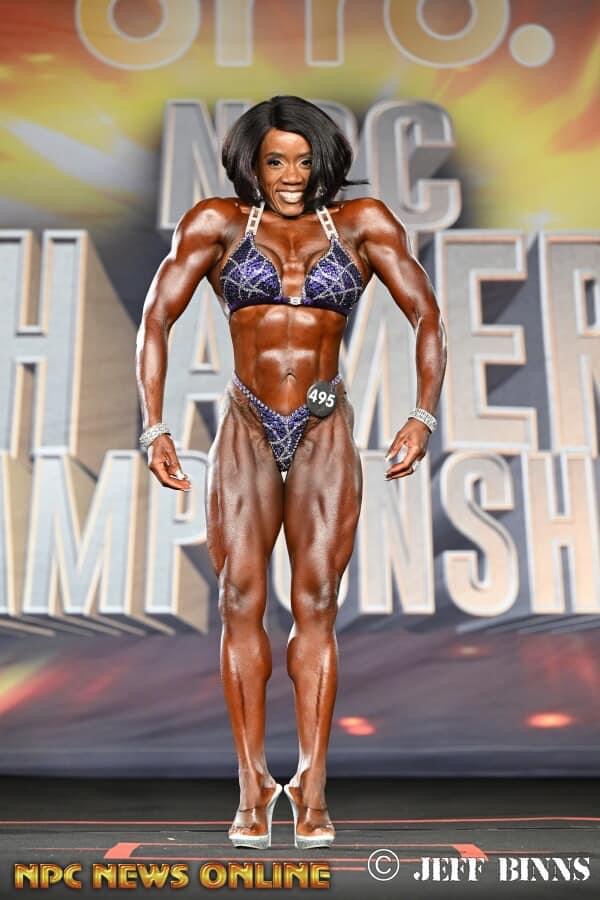 Let Us Be Your
Accountability Partner
SELF CARE IS THE BEST CARE
Call 901 – 552 -3518 for a free initial phone consultation to discuss which option(s) will be best suited to fit your individual needs.
We Are Not Your Typical Weight Loss Clinic
Let's develop a plan together that suits your needs. We enjoy spending the necessary quality time required to help you meet your weight loss, health, and/or fitness goals. Be seen and treated by an expert that knows how to help you achieve those goals. All of our staff want to see you succeed. Let us help you.